Providing powerful identity protection and convenience access

VPNs and Remote access
Secure access for remote users logging into your networks and applications, including Fortinet, Juniper, Cisco, Palo Alto Networks, F5.
---

SaaS Application
Secure access, single-sign on, and automatic user provisioning for SaaS applications : Office 365, Manage Engine, Salesforce, ...
---

Single Sign-On (SSO)
With a Mobile Pass permits a user to use one set of login credentials to access multiple applications

Two-factor Authentication
Evolve your authentication infrastructure to include One Time Password (OTP) solution, as well as advanced security applications.
---

IOS & Android application
Credential provisioning and authentication management for IOS & Android devices ensures that only employees with trusted devices can access corporate resources.
---

Reduce Support Costs
Automated processes, over-the air activation and installation for software tokens, and intuitive self-service tools ensure extensive support for end users and lower Helpdesk costs.
How Safenet MobilePASS work ?
We've built our security systems with serious intentions, to keep your data and users secure.
Our Authentication Suite is filled with every tool you will need to manage the security of your business from Two-Factor Authentication (2FA) to Single Sign-On (SSO) and much, much more.
Why people choose Safenet MobilePASS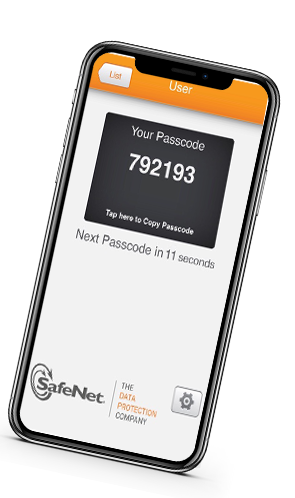 SafeNet MobilePASS

---

Easy to Manage Deployment
---

Available for Android and iOS Devices
---

Enable Business Anywhere

The success of your organization depends on your ability to give authorized customers, partners and employees access to online applications, corporate networks, and business portals from anywhere. With support for web-based, user self-enrollment capabilities and easy-to-use One Time Password (OTP) solution, SafeNet MobilePASS not only makes anywhere access a reality, it makes it simple to manage - no matter the number of users or authenticators.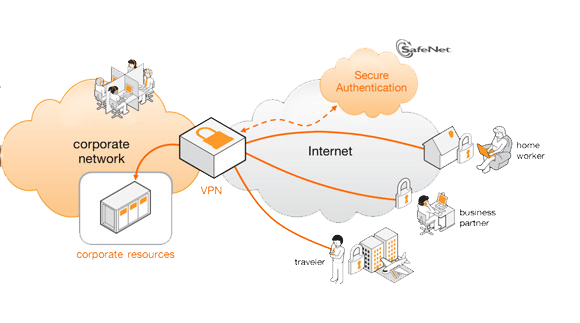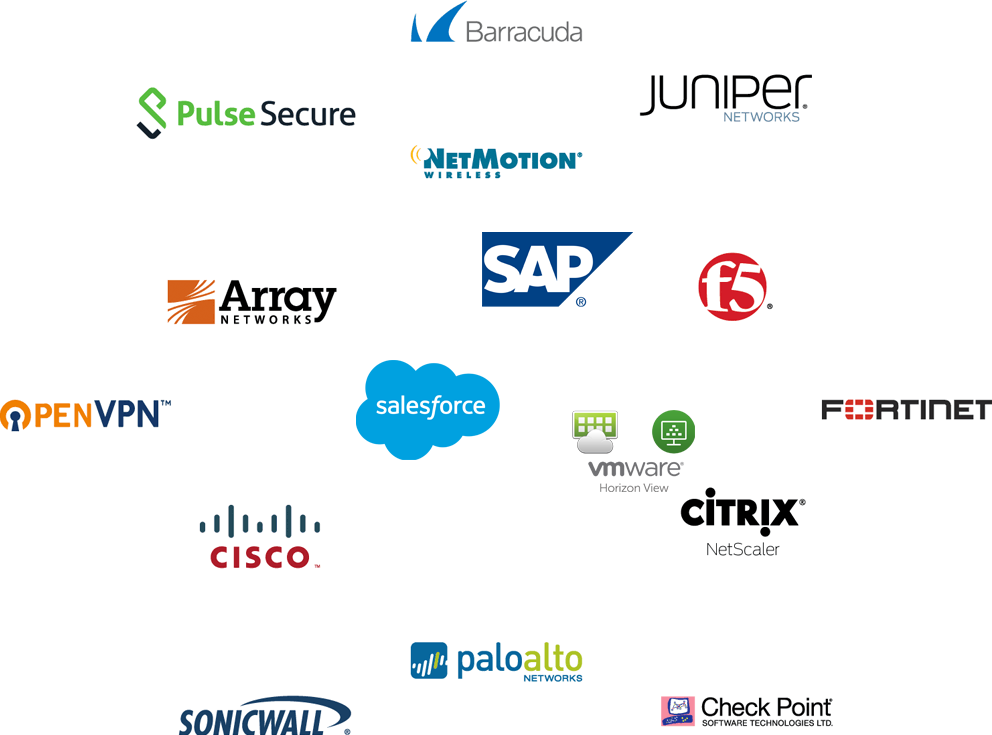 Protecting Everything: Networks, Applications,and Cloud Services

Using the industry-standard RADIUS and SAML protocols, which can integrate it into any network or application you like, including Cisco, Juniper, Checkpoint, Fortinet, etc .SafeNet MobilePASS leverages your existing authentication infrastructure so that end-users can use the same logon credentials for both on-premise and cloud-based applications.