As the world becomes more connected, we make it more secure.
For those shaping the digital interactions of tomorrow, we provide the digital security that enables the trusted connections of today.
You will find our digital identity and data protection technologies at the heart of modern life. We are there when banks exchange funds, people cross borders or drivers step into connected cars.
Across time zones and continents, we protect businesses, governments and individuals from data breaches and identity theft. By relying on us, our clients in 180 countries can offer trusted and secure digital services so that their customers and citizens can enjoy their digital lifestyles.
Put simply, we're there to bring trust to the world's digital transformation.
We do things differently
We are a forward-thinking company with a positive view of digital security. As a result, we have quickly grown to become a global leader in our field, we now serve some of the largest organizations in nearly every country worldwide. Yet we will always remain true to our three founding values: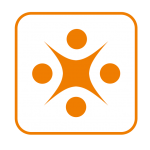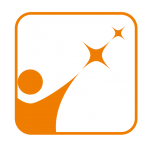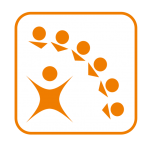 Customers
We put customer needs first.
People
We value people for their diversity and integrity.
Innovation
We always focus on innovation.
Two‐Factor Authentication for VPN Access

Two‐factor authentication adds a layer of security by combining two methods of authentication to establish the unambiguous identification of each user. With this additional protection, users have the convenience of anywhere‐anytime access without exposing the network to unauthorized interlopers—a potential that can result in enormous costs associated with operational disruption, the loss of customer goodwill, and the loss of stakeholder trust..
Solution

Turn your mobile phone into an instant authentication device with MobilePASS from SafeNet, an innovation in software authenticator that allows you to generate one-time passcodes instantly on your phone, enabling secure remote access to corporate and web-based applications. MobilePASS combines the security of strong two-factor authentication with the convenience, simplicity, and ease of use of One-Time Passcodes.
MobilePASS provides powerful identity protection and convenient access control for:
- VPNs
- SaaS applications
- Terminal Server
- Citrix applications
- Outlook Web Access
- Customer-facing online services such as e-banking sites, eLearning education portals and healthcare record sites